Bonjour my little Pots and Pans!
Bonjour my little Darlings and welcome to my revamped home on the world wide web!
For those of you new to my crazy world, I forgive you, but I am the Man-Made-Miss, Miss Sue Panover and widely referred to in the press as the self proclaimed First Lady of Berkshire! It doesn't matter if you refer to me as a Drag Queen, Female Impersonator or Gender Illusionist – I'll answer to most things – and usually do!

Mixing mime with live vocals, I take glitz and glamour and combines them with observational wit to produce a theatrical experience that's suitable for any event or occasion that you are planning.

As a Drag Act, I am a self contained Drag Artiste, Drag Bingo Host and Drag Karaoke Host and I come equipped with Sound System if necessary.

My Specialities include:
Weddings and Civil Partnerships
Cabaret Shows
Theatrical Shows
Meet and Greet
TV and Media
Ladies Nights and Hen Parties
Corporate Events
Themed Events
Private Functions
Drag Karaoke Host
Drag Bingo Host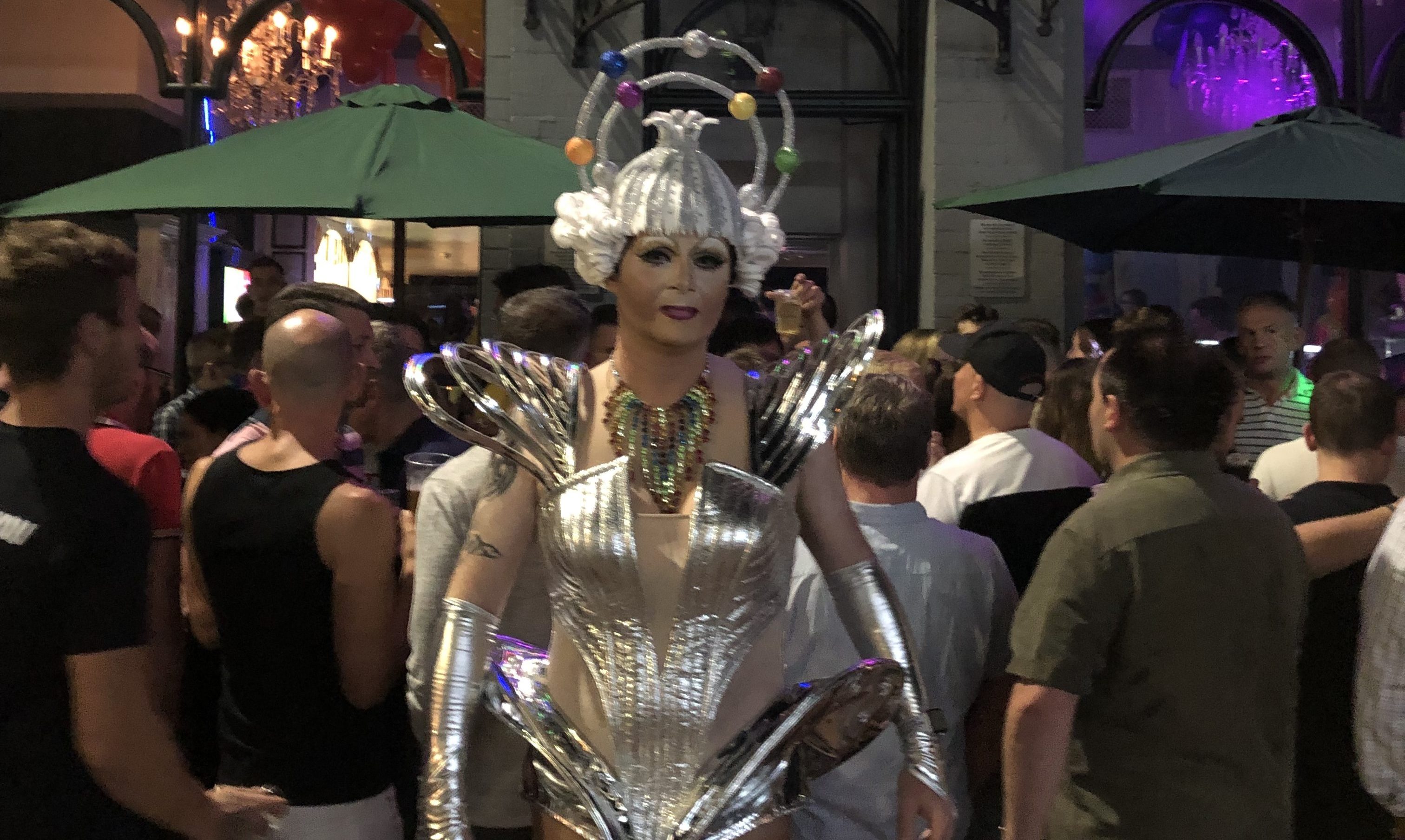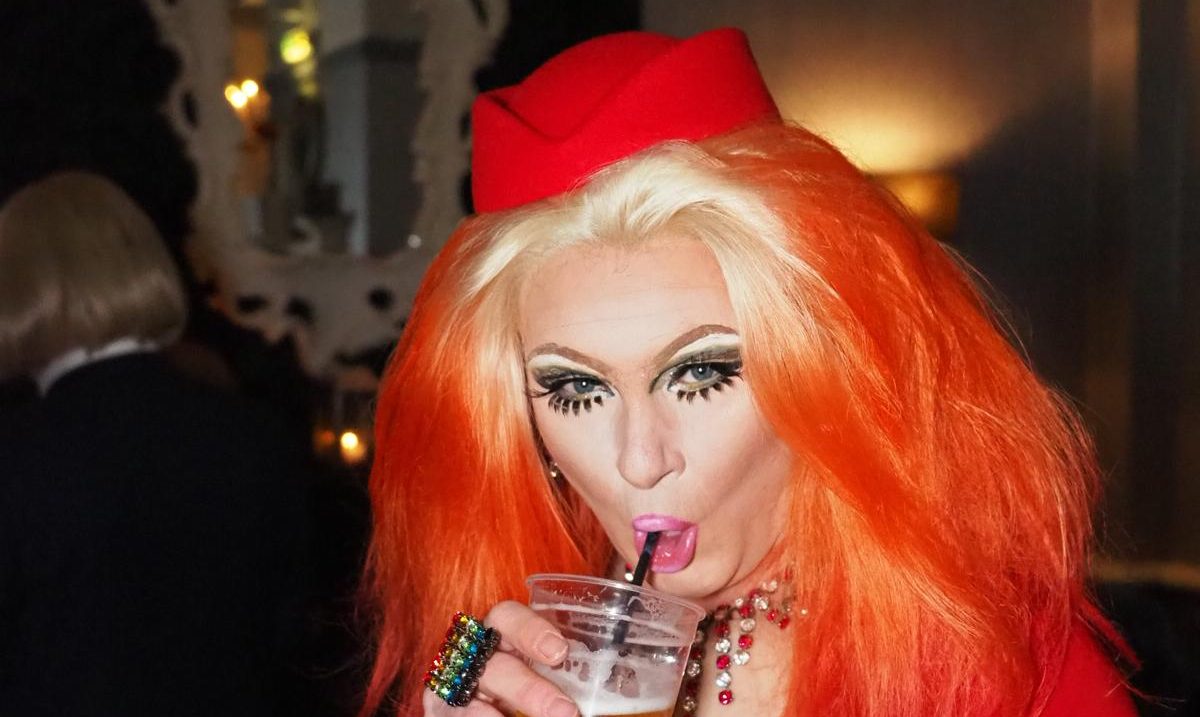 Latest News
Now and again I feel the urge to write something profound! Here's my latest Blog Post!
Yes its that time of the year and I think it's fair enough to say that I'm resurrected every September to march on the Reading Pride parade. People often ask[…]
Read more
Contact us
With the Internet spreading linke wildfire and reaching every part of our daily life, more and more traffic is directed to websites in search for information.
Contact Form Shortcode Error: Invalid form number in shortcode.